Brent is one of the co-founders and partners of the Peacock Sheridan Group, providing strategic vision and leadership direction for his team of specialized advisors and staff. He also works closely with business owners and medical and dental professionals, providing guidance and direction, by implementing comprehensive written business and wealth management plans that ensure his clients receive transparent advice and exceptional service.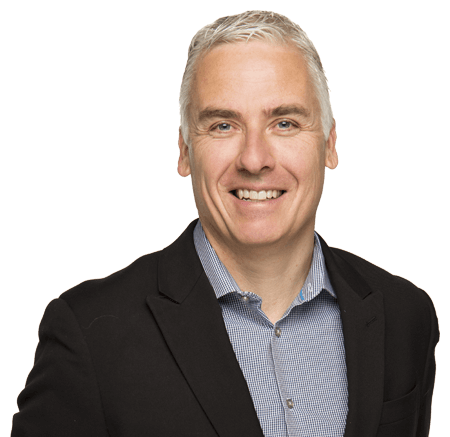 Brent graduated from Simon Fraser University in 1991, with a Bachelors in Communications, and a minor in English. Brent also obtained his CHS designation (Certified Health Insurance Specialist) in 2001. This designation and specialized area of knowledge helps Brent's clients and affiliated colleagues make informed decisions in the areas of income replacement (disability and critical illness insurance), and all types of health insurance. Brent has spent the past 24 years working as an independent Insurance and Financial Advisor. Brent has been a long standing member of the Conference of Advanced Life Underwriters (CALU), and is a life qualifying member of the Million Dollar Round Table (MDRT). These organizations are dedicated to providing advisors with the best possible business practices, and have been very influential to the Peacock Sheridan Group (and Brent), as they continue to look for ways to provide impactful new ideas and meaningful solutions to their business clients and colleagues.
Brent works with entrepreneurs throughout BC and Alberta, and spends a great deal of his time in the Okanagan, where he was born and raised. Brent works with many of Kelowna's leading business owners and professionals. Brent is committed to building strong long-lasting relationships with his clients, ones that are built on transparency and trust, and maintained through an ongoing commitment to each of their own successes.
Brent has dedicated a great deal of time to the Kelowna General Hospital Foundation, both as a previous full term board member (2005-2011) and, alongside his colleagues at Peacock Sheridan Group, he has continued to contribute to their charitable cause, most recently, as one of the premier sponsors to the prestigious Heart of Gold Galas, both in 2012 and 2014. In addition to his commitments at the Peacock Sheridan Group, Brent is kept busy as a founding partner and director in the Metro Liquor Group, a chain of 6 specialty liquor stores in BC (Kelowna, Victoria and Campbell River). Metro Liquor is a thriving business that employs over 45 people currently, and has sales well in excess of 14 million annually. Alongside Mark Filatow, Brent is also a founding partner in the successful and award winning restaurant, Waterfront Wines, in Kelowna, which is now in its 11th year of operation.
Enjoying the very best of Kelowna, Brent can be found on the hills of Big White in the winter and relaxing on Okanagan Lake in the summer. Embracing island life, Brent and his wife (Corrine) and two daughters (Ava and Tess) migrate to Hawaii each year to enjoy spectacular scenery and the chill-vibe of the islands, to which we say Aloha!