Jennifer is our Compass Program Coordinator. She is the driving force behind administering our clients written financial plans. She works closely with our advisors and clients and manages the preparation, implementation, and presentation of their written financial plans.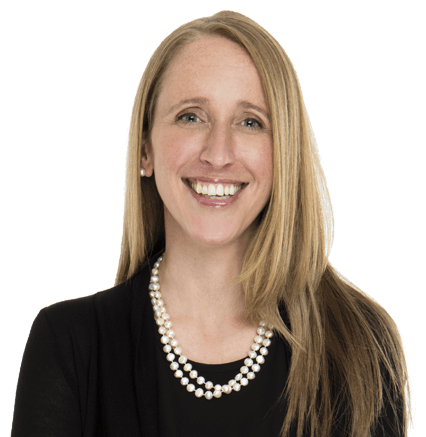 She has worked as an Executive Assistant in a variety of fields, including hospitality, aerospace, and financial services. She has been in the insurance and investment industry for 5 years and prides herself on her proactive approach and ability to anticipate issues before they arise.
Jennifer is a proud volunteer with The Arthritis Society and contributes her time to their fund raising activities and provides peer mentoring to young adults living with arthritis.
In her personal time, you can find Jen at a local beach, walking trail, or neighborhood coffee shop enjoying what this great community has to offer. She will usually have her new baby Emily attached to her hip and her husband Dave by her side trying to navigate being great parents.