Michelle is our Investment Division Manager and is integral in ensuring our clients receive an exceptional level of service. Michelle supports our Advisors in an administrative capacity while overseeing compliance, often acting as a liaison with our Fund Companies. Additionally, Michelle manages the Investment Division's marketing, and client-related events.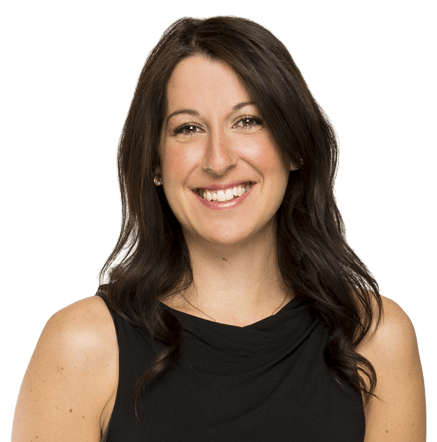 A part of the Peacock Sheridan team since 2007, Michelle brings an extensive background in customer service and administrative experience to the table. Engaging with our clients on a regular basis gives Michelle the insight needed to provide personalized service tailored to our clients immediate and long-term needs. Michelle is an avid learner, and enjoys the opportunity to learn something new each day in this ever-evolving industry; utilizing that knowledge to provide exceptional client service is one of Michelle's passions.
Getting out of the big city for the weekend, Michelle and her family often head out to re-connect with nature, finding remote locations around the Okanagan, enjoying camping, kayaking, and fishing.