Tracy is our Operations Manager and key in providing product information and high-level administrative support to our clients. Tracy oversees all aspects of contracting, compliance, and office direction. In addition, she also works closely with our advisors coordinating client portfolios and providing a layer of support to our team members and clients.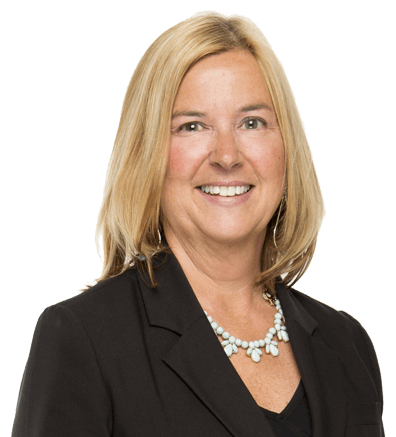 Tracy has been in the insurance and investment industry for 33 years' during which time she managed an MGA office for over a decade. Tracy has worked with a number of brokers helping contribute to their success, and the success of their clients, by offering a level of expertise one can only attain from years of hands-on industry experience. Tracy is passionate about finding solutions to any problem in a manner that is seamless for our clients.
An advocate in the fight against cancer, Tracy is a proud supporter and participant in a number of cancer fundraisers within our community. She is an active participant in the Run For the Cure and also partakes in the Summerland Giant Heads Grind. Her contributions to such commendable causes add to the pride we have in our team at PSG.
On her down time, Tracy can be found with a paintbrush in hand applying expression to canvas. An avid art lover, Tracy and her husband own Hambleton Galleries, located in the Kelowna's cultural district, featuring the works of leading Canadian artists. Tracy also enjoys spending time with her five children and 7 grandchildren. In the winter months you can find Tracy waving bon voyage from a cruise ship headed to the hottest beach she can find.